Description
Cylindrical pipe bowl "Cylinder" made of glossy steatite. For this is a natural product, color and pattern of the stones differ from item to item.Because of its standardized screw thread, this stylish bowl can be assembled with every standard bong-tube and screw-pipe.
Height (including screw thread): ca. 3,5 cm
            (without screw thread): ca. 4,0 cm
Depth: ca. 2,0 cm
Inner diameter: ca. 2,1 cm
External diameter: ca. 3,0 cm
Screw thread (diameter): ca. 0,7 cm
Reviews
There are no reviews in the current language.
Others also bought: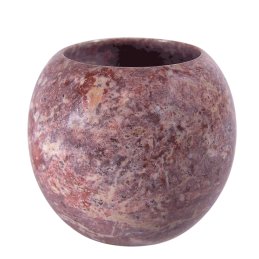 Soapstone pipe bowl, globular, height ca. 3,5cm