Description
The Jiffy propagation set consists of an indoor plant propagator, 4 liters of perlite and 50 peat soaking pellets and is perfect for growing seedlings.
This set contains the most important basic components that the keen hobby gardener needs to produce healthy and strong seedlings. The propagator can accommodate 50 Jiffy peat soaking pellets and creates an ideal climate ratio for the seedlings. Over 2 ventilation flaps in the transparent roof, the fresh air supply can be regulated, which allows a better control of the climate in the propagator. In the green tray gutters are embedded, in which excess irrigation water can be collected.
As a nutrition medium, the perlite ensures that the soil is loosened and thus makes it more permeable to air so that the plants can "breathe".

Set contents
stable greenhouse (Dimensions: 55x31x23cm)
50 Jiffys
4 L perlite
---
Udopea Breeding Diary (GER)
This sheet helps you to interpret breeding results properly.

Udopea Breeding Diary (GER)
Instruction for the cloning of scions (DE)
Item weight:

2,42

kg

VPE anzeigen:
nein
Reviews
There are no reviews in the current language.
This item consists of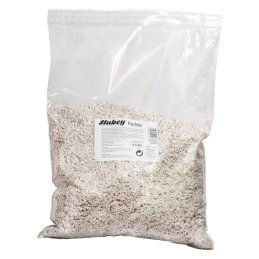 1x

Perlite, 4 liters bag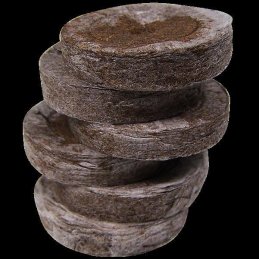 50x

Jiffy peat soaking pellets, Ø ca. 35mm