Description
This cultivation-start-kit provides the most important basic components for a succesfull cultivation start.
The hubey indoor plant propagator is composed of a stable seed tray and a cover and provides enough space for seeds and scions. To give your cuttings a safe halt as well as a neutral growing medium, you can place them inside the clone blocks. Before you place them inside the hubey propagator, make sure to use some pearlites as a drainage layer.
---
Udopea Breeding Diary (GER)
This sheet helps you to interpret breeding results properly.

Udopea Breeding Diary (GER)
Instruction for the cloning of scions (DE)
Item weight:

1,15

kg

VPE anzeigen:
nein
Reviews
There are no reviews in the current language.
This item consists of
15x

Jiffy peat soaking pellets, Ø ca. 35mm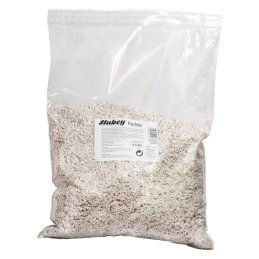 1x

Perlite, 4 liters bag
Recommended products:
Scalpel for a clean cut on scions