Description
Cleaner for irrigation systems.

Avoids and removes calcification, iron phosphate deposits and alga formation.
100% harmless for plants. Especially for the use with tap water.

Ata Clean should be used to keep capillary hoses clean.
---
Item weight:

1,48

kg

Content:
1,00 l
VPE anzeigen:
ja
Reviews
There are no reviews in the current language.
Others also bought: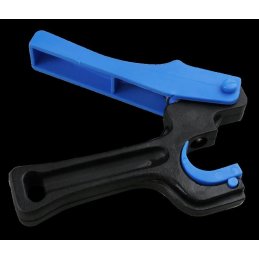 pro-punching press 2,5mm universal
Anschlußstück für Bewässerungsschlauch 20mm 3/4" Innengew.